Outbound Call Center Services Bangalore, India
Even in the age of internet marketing, outbound dialing is an important part of a company's marketing and customer service strategy. When done right, it can build valuable and long-term customer relationships. Cimmon's outbound support services allow clients to keep in touch proactively with customers and convert customer relationships into tangible business value. We can offer outbound as a standalone service or in conjunction with one or more of our other Call center services. Outbound Call Center Services are essential as they allow your business to reach either its customers or its prospective customers that it is looking to convert. In order to reduce the cost of operations and to focus on their core competencies, businesses choose to outsource these services to outsourcing companies that have relevant experience and good track record for providing outbound services. Cimmons outbound services give your business the extra edge needed to and grow their existing customer base.

Lead Generation

Customer Survey

Customer Retention

Scheduling an Appointment

Contact management

Dialing strategy

Call blending

DNС outbound call management









Need a Consultant for your Business
Cimmons Outbound Call Center Service, Bangalore
Our Popular Solutions in Outbound Call Service
Our Popular Solutions in Outbound Call Service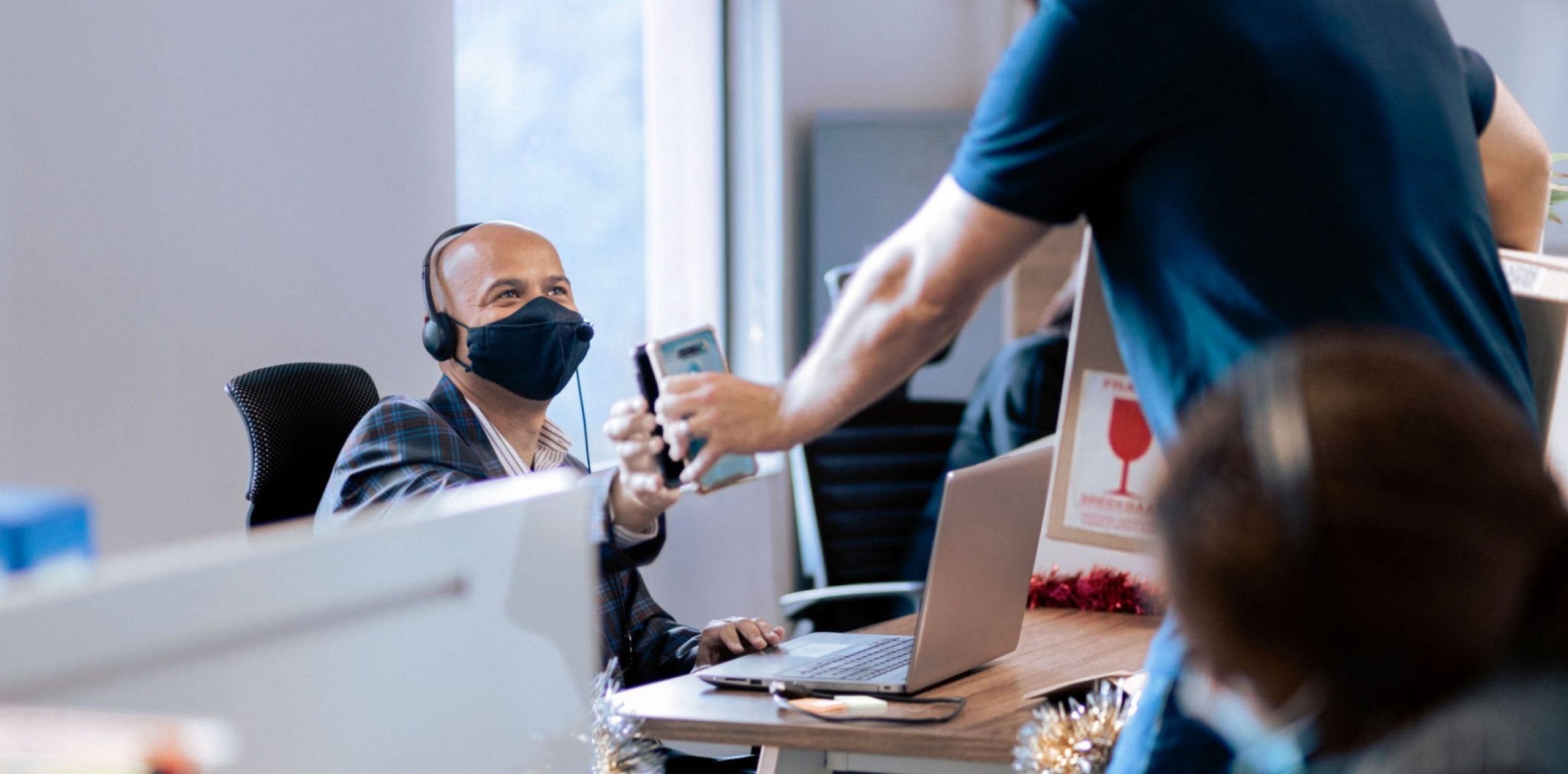 Telemarketing Services
Telemarketing is a proven way to cost-effectively sell products and services to a target audience. Further, using a qualified list of prospects can enable telemarketing campaigns to increase sales, and induce customer satisfaction. The major benefits of telemarketing campaigns include its affordability, lesser staffing overhead cost, flexibility, and availability across all time zones. And the key features of telemarketing lie in its ability to customize sales campaigns, generate leads, process payment, appointment setting, customer retention and satisfaction, event registration, up-selling and cross-selling, and so on.
Warm Calls
Warm calling is just the opposite of cold calling. It involves getting in touch by calling the prospect with whom a business has had some prior interaction. Warm calling is found to be more efficient and effective. In the case of a warm call, there is proof that a prospect is interested in your product or service. There are ways in which to close warm leads. It is important to keep in touch by scheduling a follow-up by outbound call centers. A business needs to take care not to show that they are selling something. Being knowledgeable and informative, and mentioning referrals along with giving them samples to try out can help.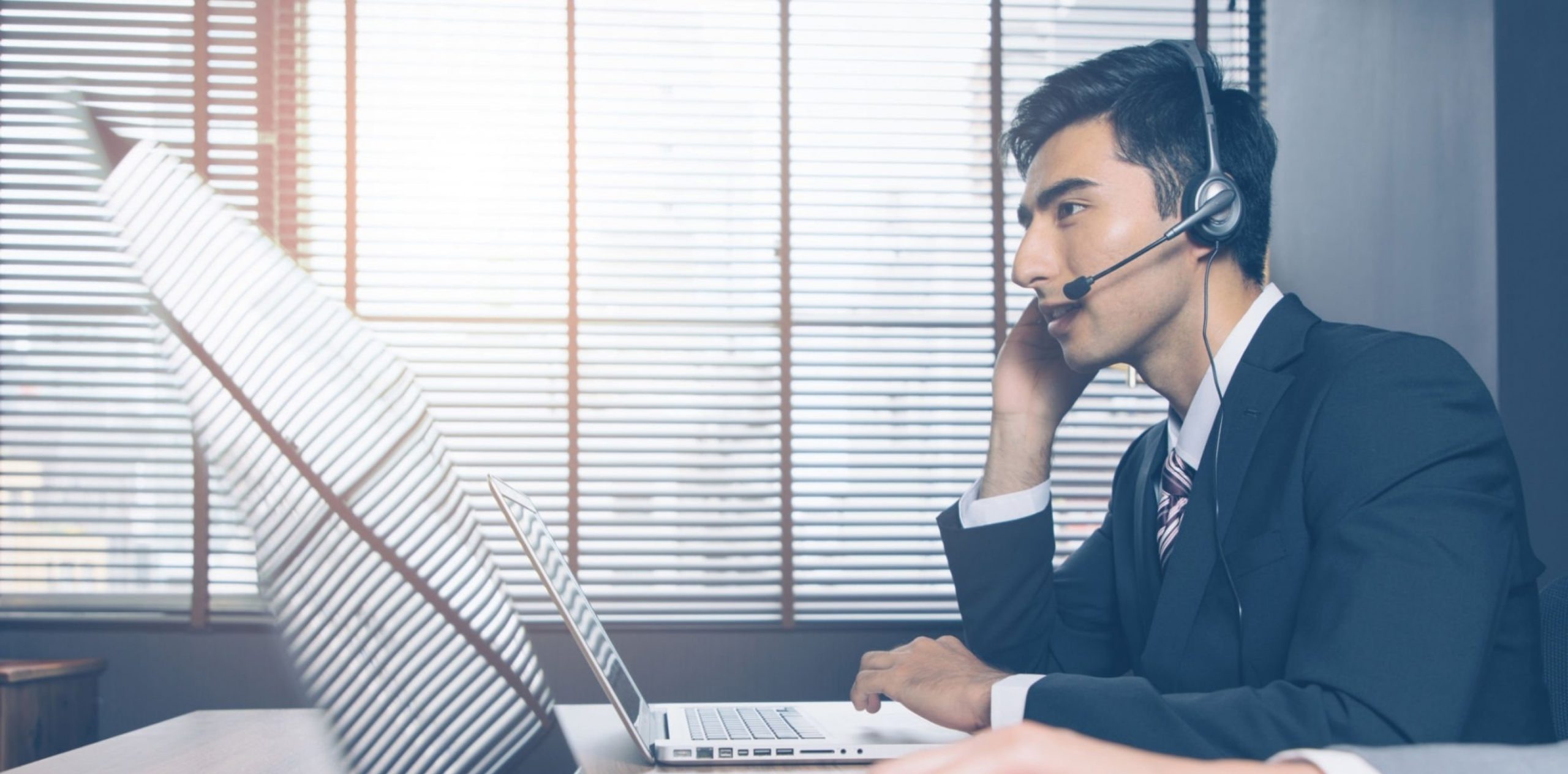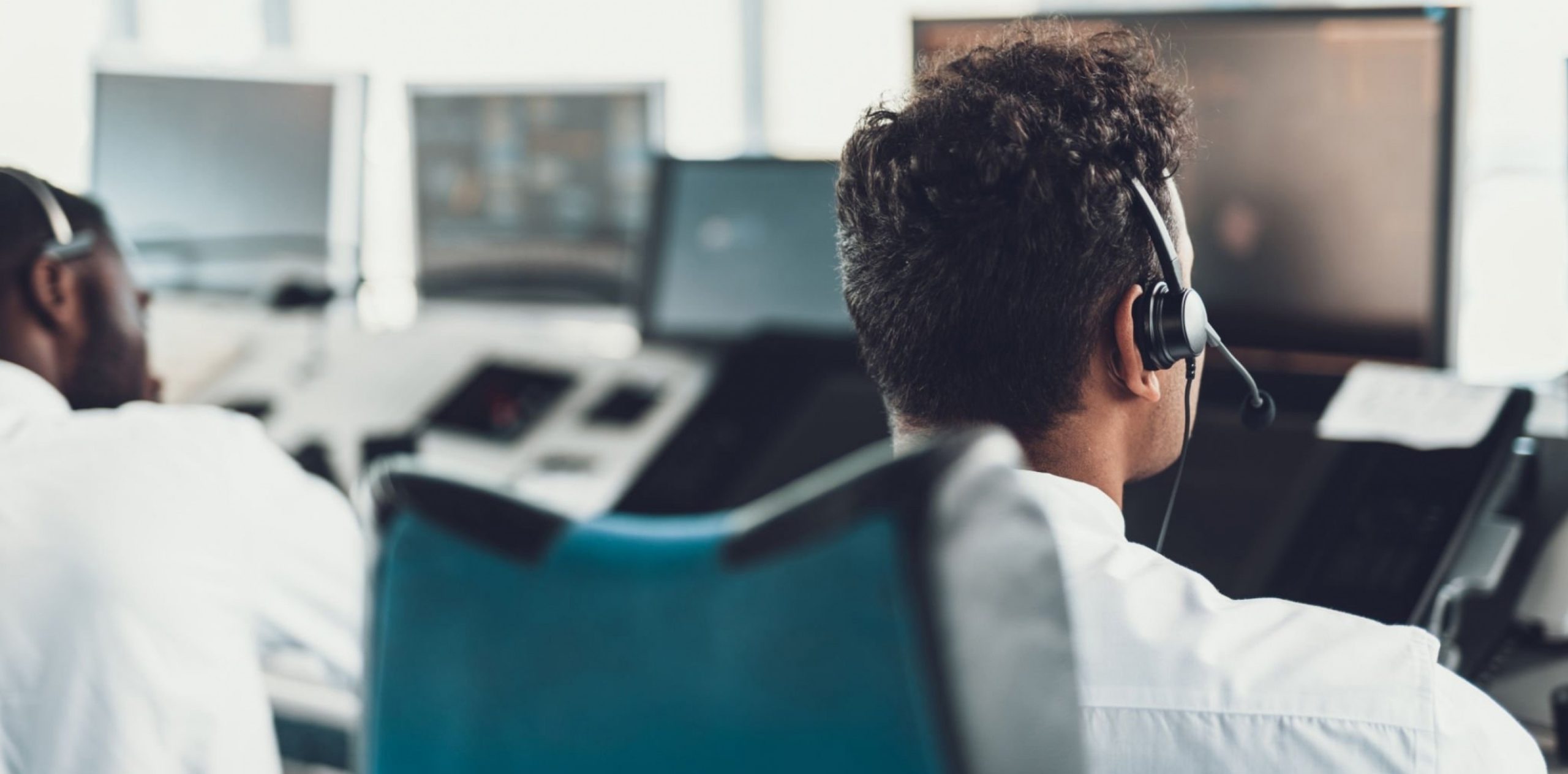 Customer Acquisition & Telesales Services
Customer acquisition refers to bringing in new customers – or convincing people to buy your products. It is a process used to bring consumers down the marketing funnel from brand awareness to purchase decision. Cimmons has been practicing and delivering the best in this segment over years. We continue to excel in this.
Collection
Businesses globally suffer significant losses every year due to the lack of timely collection of debts. Cimmons collection service help companies maintain regular cash flow, reduce their risk of financial losses and ensure business continuity. Achieve accounts receivable excellence with minimal efforts – More recoveries, fewer debts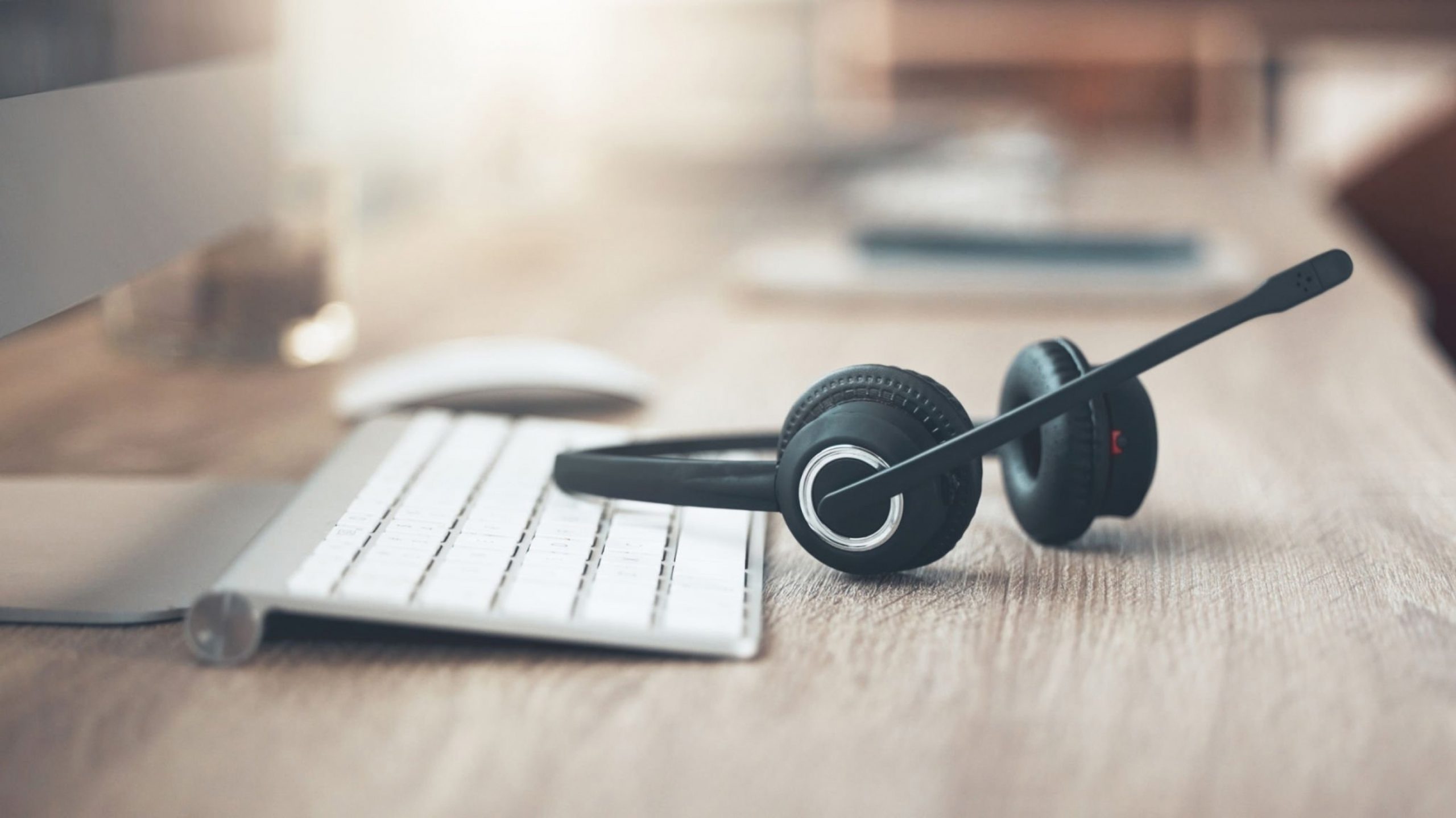 Key Features of Outbound Process
Outbound Media Blending ACD

Sophisticated and Adaptive Predictive Dialer

Web Call-back

Do Not Call List Management

Enterprise Class Relational Database

Call Monitoring

Call Barge-In

Call Detail Screen Pop-Ups

Call Back Scheduling

Advanced Desktop Scripting environment with Screen Pop-Ups for Call Guides

Campaign wise Music On Hold Messages

Answering Machine Detection

Multi-Number Dialling