ANY SOLUTION, ANY INDUSTRY, ANYWHERE.
Grow your Business with Cimmons Call Center Service
India's Best BPO | BPM | Call Center Service Provider
We are a leading call center outsourcing firm with clients on a global scale. Cimmons provides the best technology to drive remarkable customer experiences for organisations of any size. We have a Team of 356+ professionals with multi-disciplinary skills headquartered in Bangalore. Our Key Offerings include Inbound, Outbound, Blended and Non-Voice Call center Services.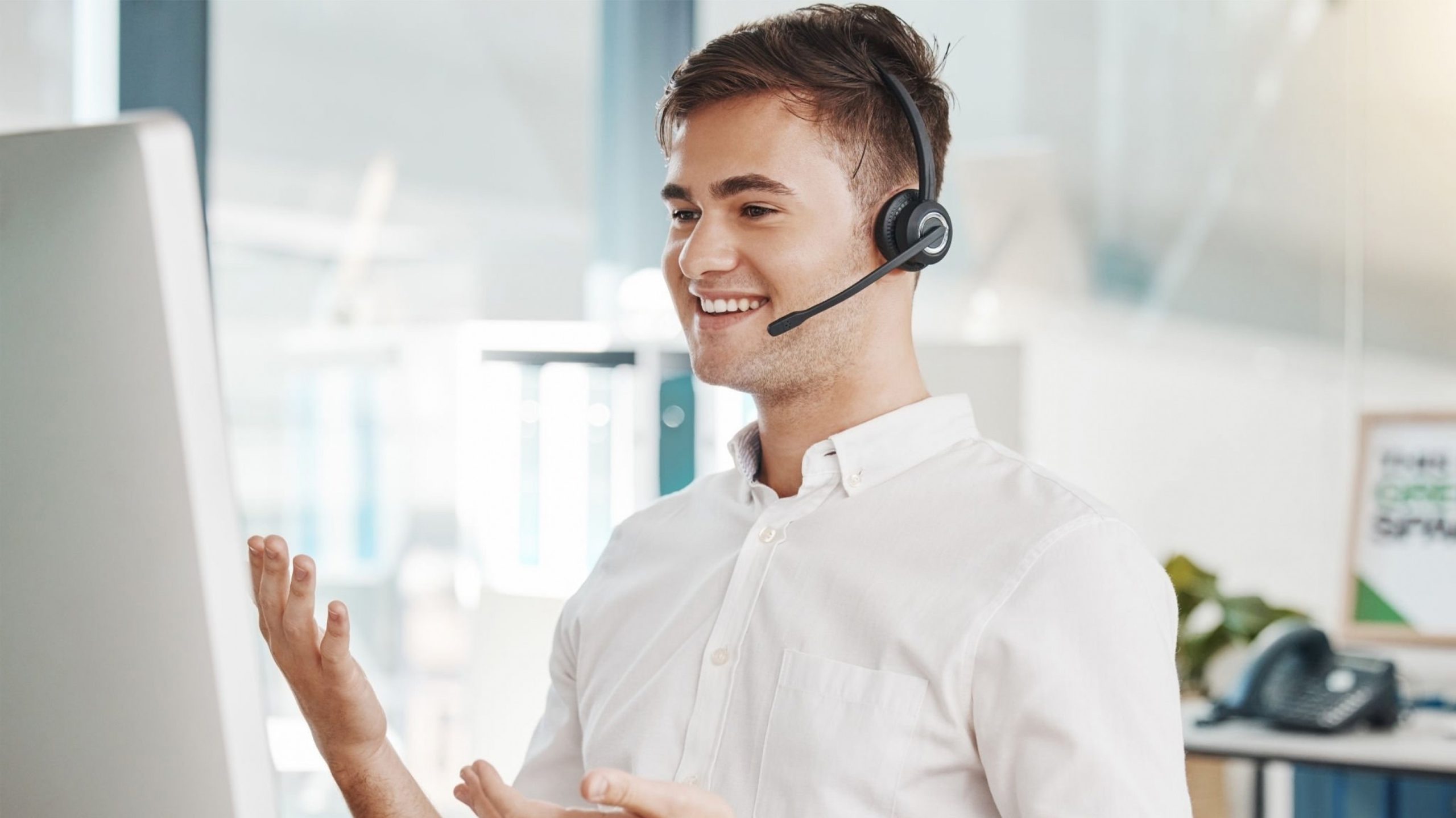 Inbound Call Center
Missing calls and losing opportunities. With the help of a fast and efficient inbound call center, you will never miss another call again.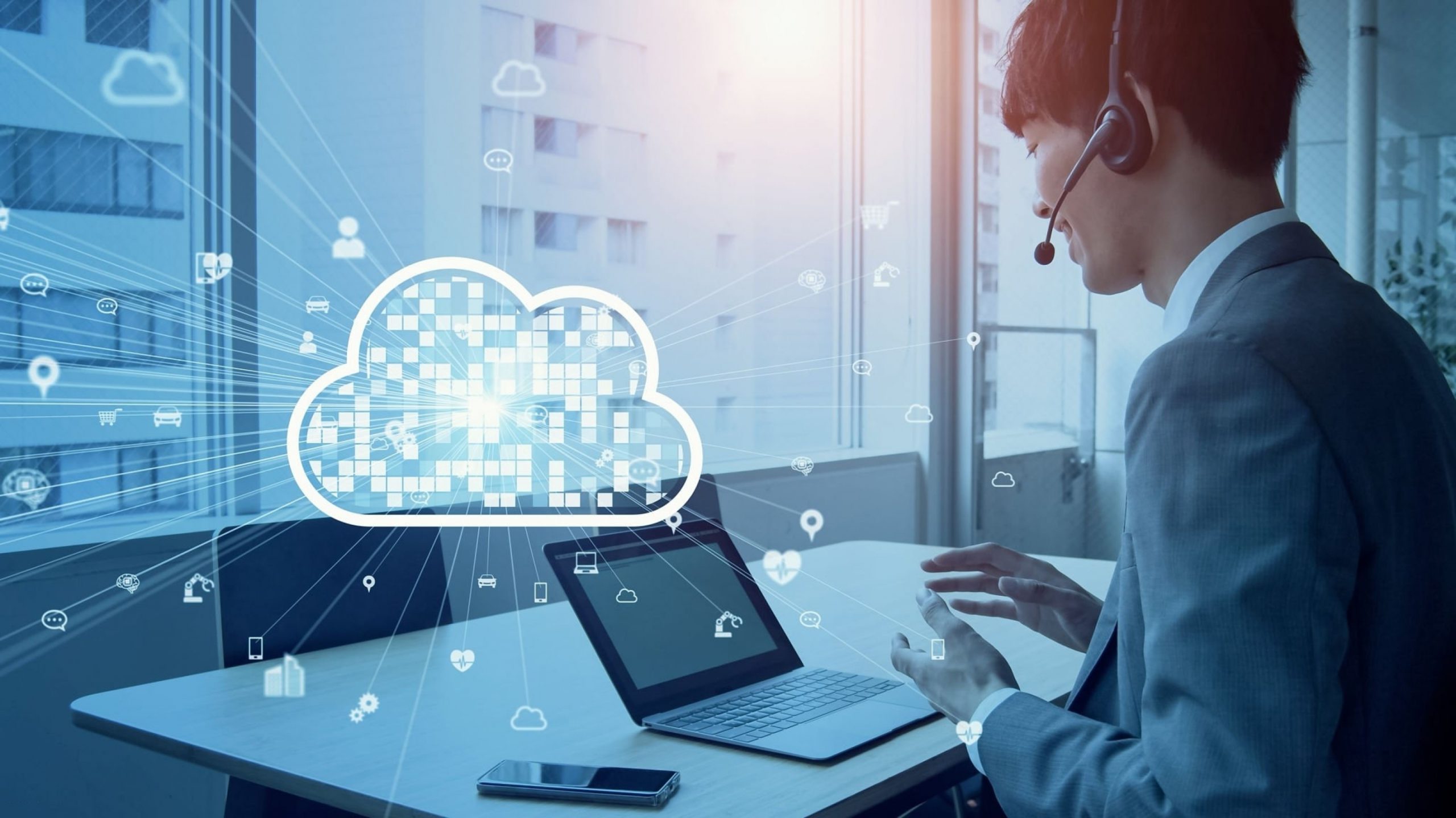 Outbound Call Center
With our outbound call center support, our super agents can help you reach more prospects and close more sales.
Why Cimmons

Offshore and cost effective services
We offer our clients with the best offshore call center outsourcing services in which we are specialized in. We often offer our clients with highly cost effective technique which keeps you connected with us .

Customer Support
We understand the importance of our relation with each other, when we rise you also rise with us. We believe in creating best opportunities, therefore we also believe in creating a long term relation with our clients.

24*7*365 Availability
We offer services to our clients 24*7*365. Whenever you want any help our team will be present for your support.

Multi Lingual Support
We also provide you Multi lingual support team so that it would be easy to meet your PAN India requirements.

In House IT team
We also have our In house IT Tech team which includes our professional programmers, developers and our support team.

Low Attrition Rate
Our Attrition rate is unbeatable in BPO | BPM Industry
Need a Consultant?
Grow your Business with Cimmons Call Center Service
Grow your Business with Cimmons Call Center Service

Ananda Kumar TS
Senior General manager-Bosch India ltd.
At the outset we would like to thank you & your team for handling our hotline operation seamlessly since last year. Your team worked swiftly to set up the operations within in a short span of time and as per our expectations. We could experience in overall ambience and motivated work culture, You are able to control limit the attrition rate resulting in lesser impact to Bosch operations and customer satisfaction levels. Thank you & your team for all the support

Ameen Noorul
Co-Founder & Director – Tech Active.
"Data services specialists were able to transcribe large amounts of information accurately and quickly. Good time-management, interpersonal skills & strong team assigned has helped us in solving complex data related challenges, thank you."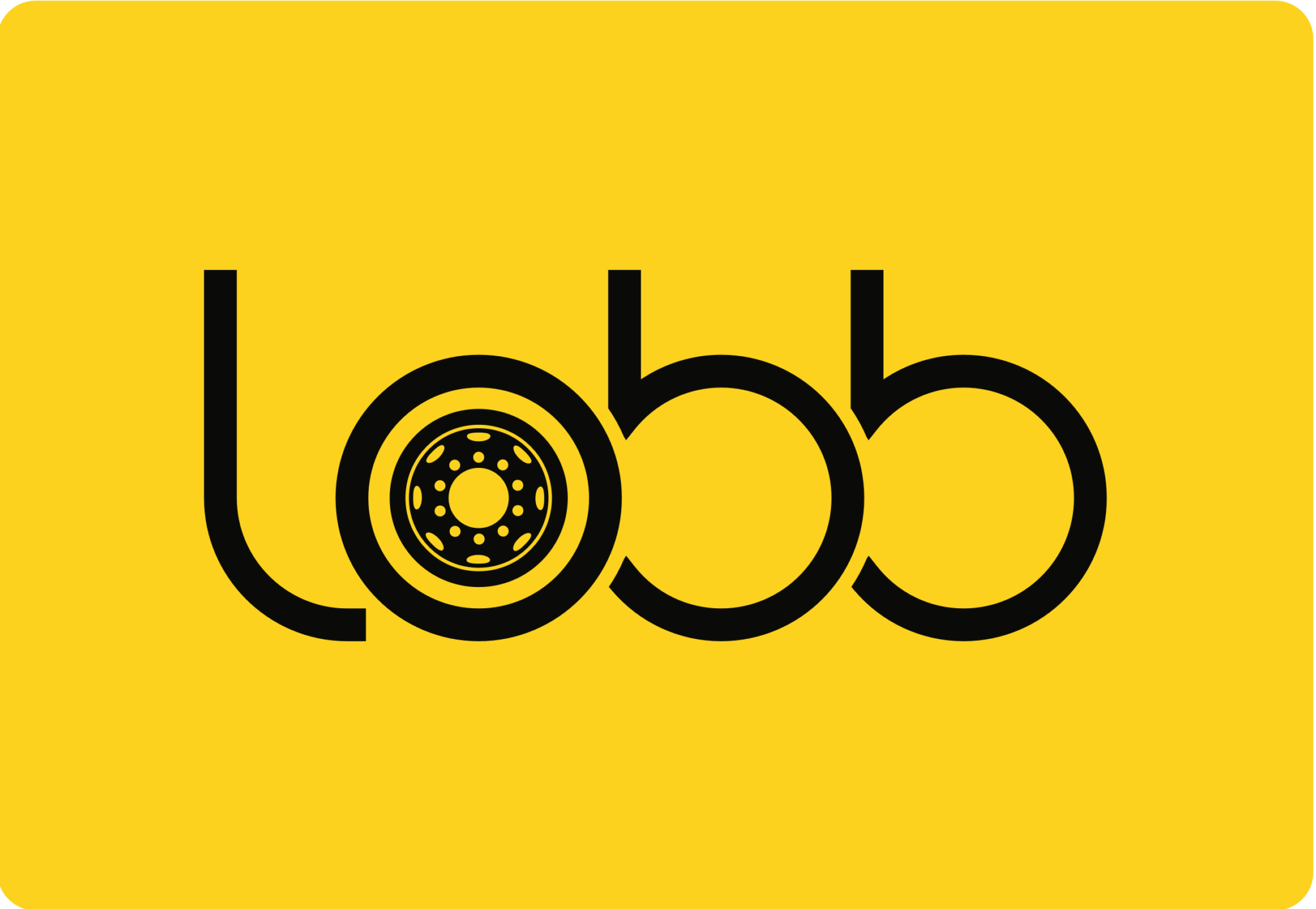 venu kondur
CEO –Lobb
"The support and prompt service extended by Cimon to LOBB is highly commendable and we look forward to your valued support. The Post-Sales Support that were provided by Cimon were top notch both in terms of quality and productivity. The exemplary services provided has contributed towards our increased Customer Lifetime Value, I highly recommend Cimon"