Inbound Call Center Services Bangalore, India
Cimmons offers complete End-to-End Solutions from the point of a welcome call to a service closure call. We are one of the few Call Centers, which make sure that the client is offered one-stop solutions to all their needs. Cimmons call center services deliver excellent value and integrate seamlessly into your business operations. Extract maximum efficiency and sales advantage by outsourcing inbound voice support to us. Providing proper inbound call center services to your customers is a critical part of any customer service department. If you do not want to bear the expenses of keeping an in-house team and want to provide expert inbound call center services to your customers, Cimmons is the right outsourcing partner for you. We have well-versed infrastructure through which all your roles and responsibilities will be transferred to us. The calls can be routed through our medium and our agents are 24×7 ready to serve the best. We have a perfect analytics monitor to continuously look into the progress and meet the customer satisfaction cent percent. We have a house professional team which can look after the best technical support outsourcing service to the customer.

Customer Support

Technical Support

Order Tracking

Messaging Service

Call Answering Services

Call Patching

Billing and Enquiry

Toll Free

Claim and Reimbursement
Help Desk Support

Call Patching

Scheduling & Appointment
Our Popular Solutions in Inbound Service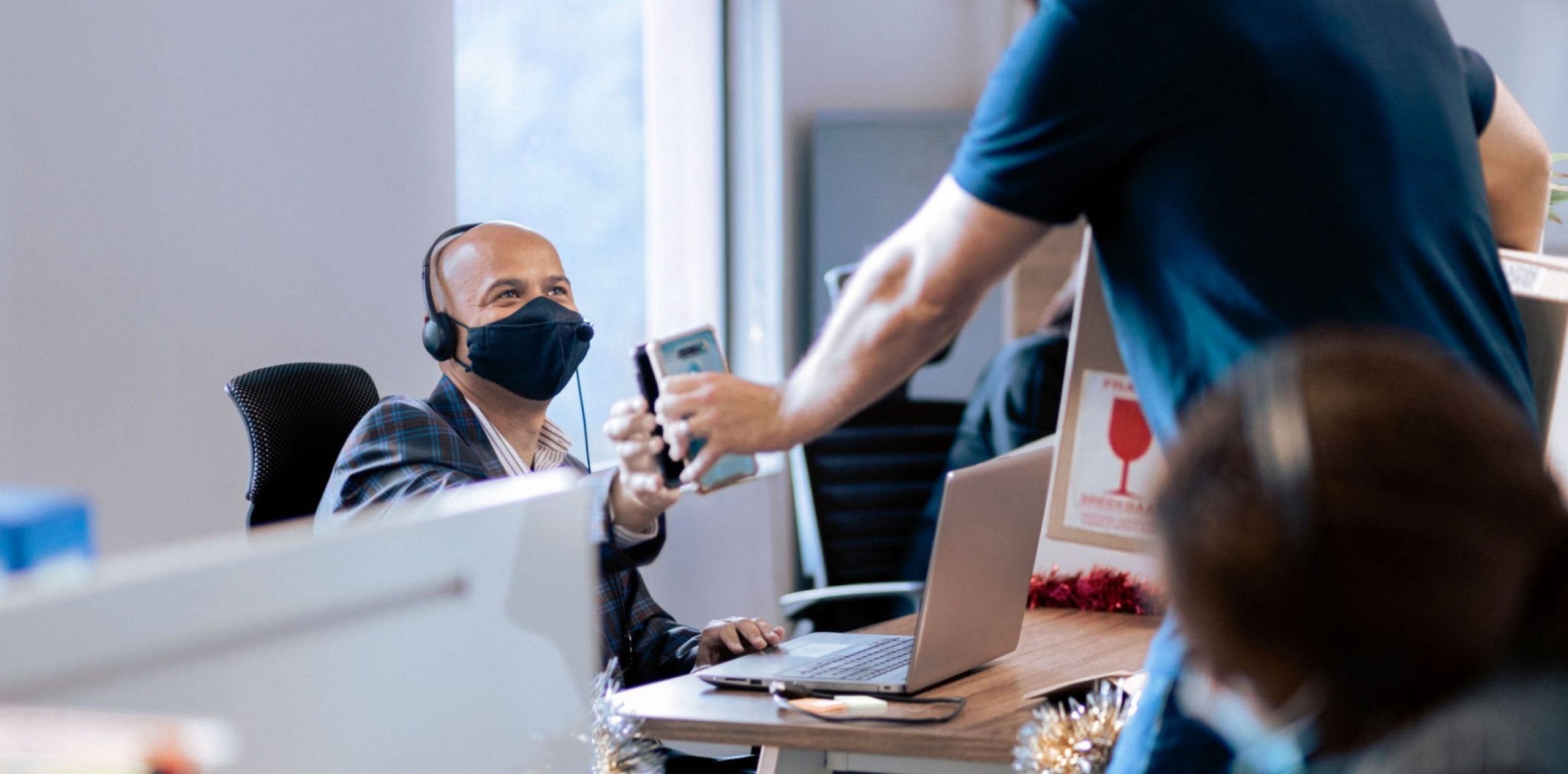 Payment and Order Processing
Though online ordering has become increasingly popular, customers can still place orders over the phone. Inbound call agents may configure the company's shopping cart so that when shoppers select it on their computer screens, they can speak directly to a representative who will complete their purchases over the phone. Cimmons call centers help these phone-in customers complete their orders by taking and processing customer payments, addressing customer concerns as necessary, and tracking purchase details.
Inquiry Management
Sometimes, customers will call your company with the intention of learning more about your products or services. This can be a great opportunity to reach out, connect, and win some new business! Our Inbound call center team can guide customers through the products and services by giving them all the information they need. They'll have both the skills and experience to follow up professionally with inbound leads and provide exceptional customer service that can lead to new business opportunities for your company.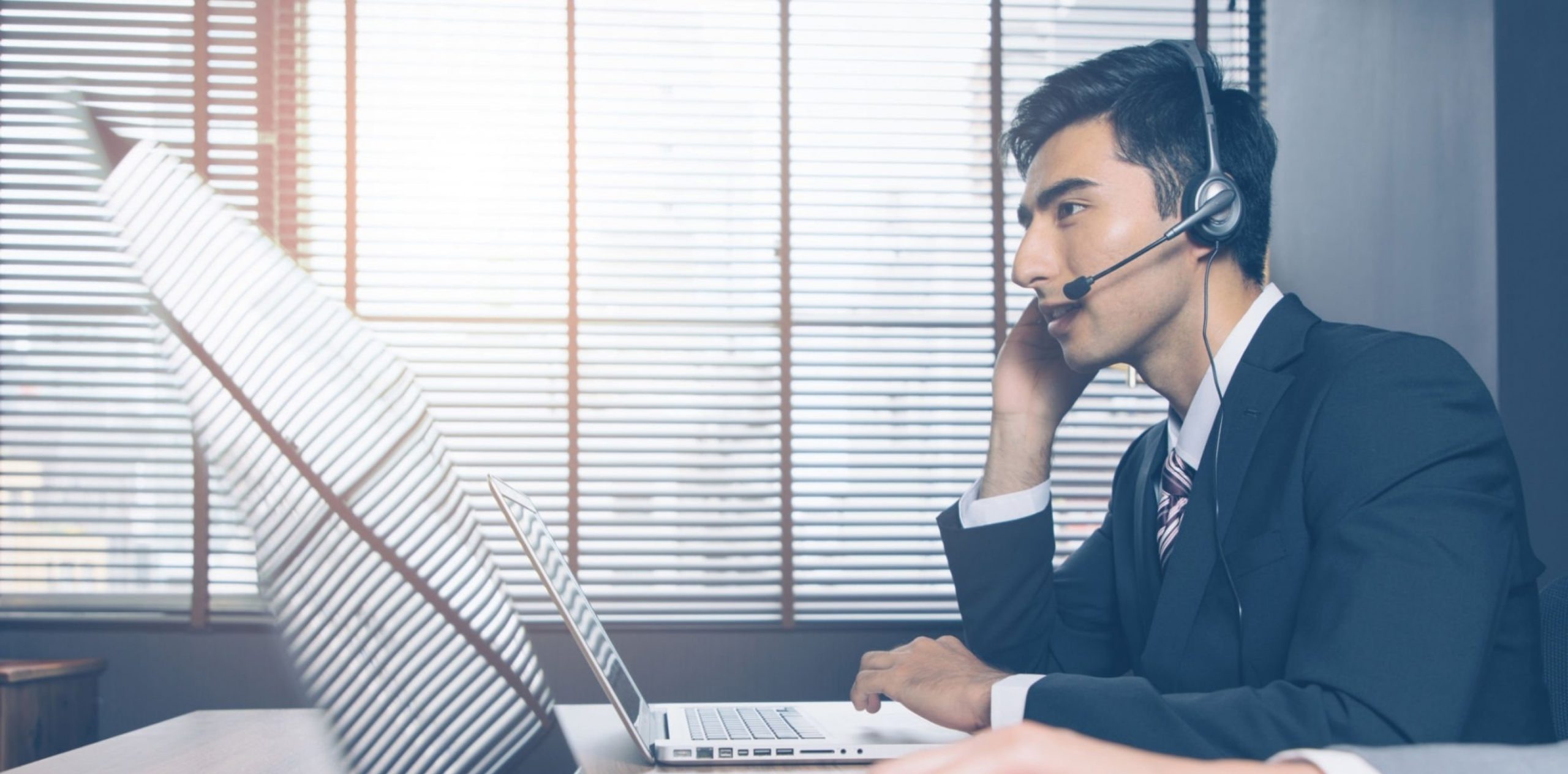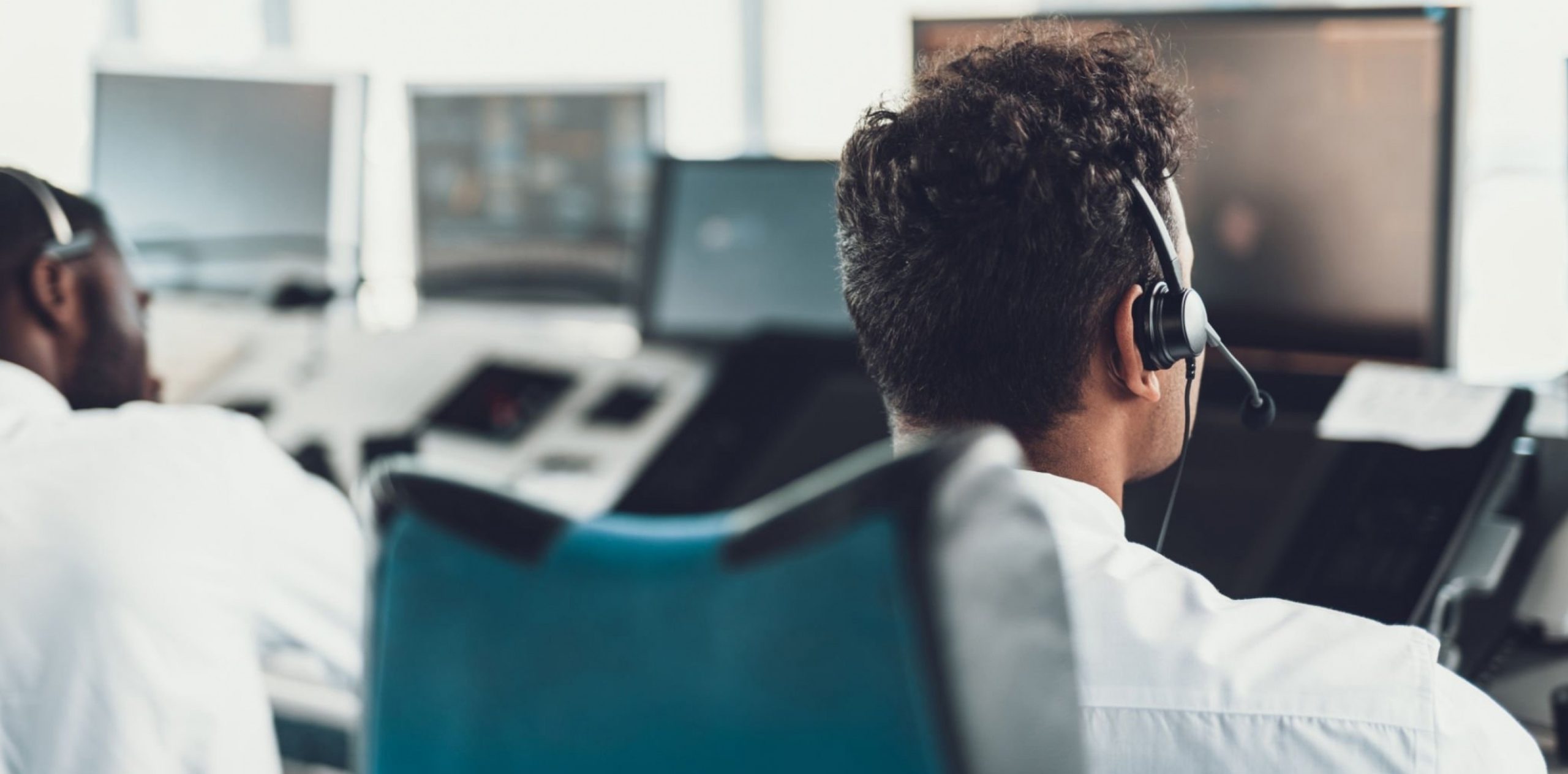 Call Patching
If any company is considering to utilize the answering services for their business, call patching is the basic, yet essential service that they need to look at. Call patching is essential, especially if the business staff is off to other locations or need calls forwarded to different numbers. It can be explained in two simple steps. First, the incoming call to the main business line is picked up by a professional virtual receptionist who answers the call. The virtual receptionist gathers the necessary information needed to direct the call.
Need a Consultant for your Business
Cimmons Inbound Call Center Services, Bangalore









Why Cimmons Inbound Call Center Service
Outsourcing Help Desk Services
An inbound call center manages and receives incoming calls. Our inbound call center help desk offers services like sales support, service support, or billing support. The help desk handles general queries over the phone from existing customers or prospects.
Make a Great First Impression
Our Inbound call solutions satisfy customer service needs. Inbound call center teleservice personnel are trained to know what calling customers want and what they expect.
Easily Handle High Call Volumes
Our Company has an efficient inbound call center that handles high call volumes efficiently. We schedule our teams accordingly, provide self-service resources like a knowledge-base to our calling representatives, and we even put in place additional customer service channels when required.
Enjoy Added Security and minimal Redundancy
Cimmons offers security and redundancy protocols that guarantee your system to have the most appropriate bandwidth and infrastructure to handle everything and anything. We offer quality service, and our specially developed skill-based report meets all customer needs.
Cost Effective Employee Training
Our Company follows a rigorous recruitment process and conducts intensive training for selected candidates that enables them to meet desired standards of operation.
Focus on Your Core Business and Your Goals
Our Company can implement your inbound call center service straight away. For your targeted enhancements or total system overhaul, we are always there to help you with our inbound calling services.