We appreciate your interest in Cimmons. Please contact us to let us know your requirements.
Gokul Towers, 86/3, 2nd, MS Ramaiah Rd, HMR Layout, Gokula Extension,Bengaluru, Karnataka
+918066617799
connect@cimmons.in
Jobs
+919380594484 | +919353666387
hr@cimmons.in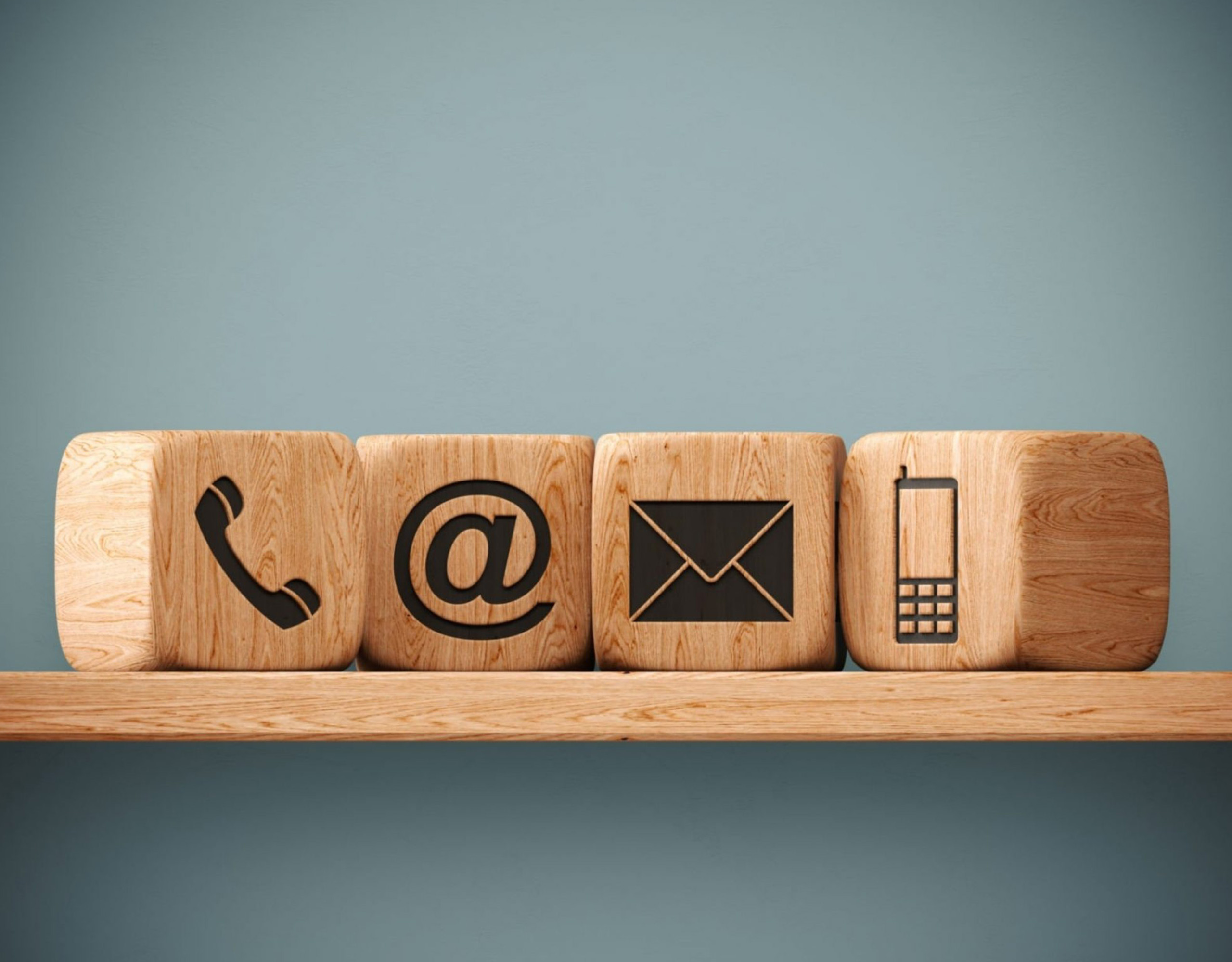 Tell Us How You Feel
Feel Free To Contact Us Using The Form Below And One Of Our Consultants will get in touch with you in a flash.